Jasper, Columbia Icefield, Maligne Lake Tour Overview

Jasper, Columbia Icefield, Maligne Lake 2 Day tour (Calgary/Banff pick up). Explore world-famous Jasper National Park as well as the Ancient Icefield Glaciers along Icefields Parkway. Fascinating 2-day guided tour exploring Banff & Jasper National Parks of Canada with completely transparent itinerary, ensuring you a productive and pleasant time during your visit to natural gems in Canada's National Parks.

Check Availability..
Jasper Columbia Icefield Home




» Breakfast
» Air-conditioned Banff - Jasper Columbia Icefield tour vehicles
» GST (Goods and Services Tax)
» Hotel accommodations - standard room
» Bilingual Tour Guide (English and Chinese)
» Admission for Banff and Jasper National Parks
» Traffic Accident Insurance
NOTE: The sequence of itineraries is subject to change without prior notice.

More on Jasper Columbia Icefield »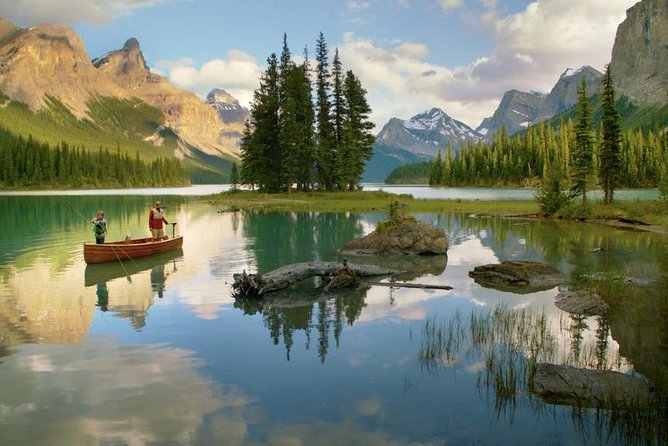 View Booking Details..