Athabasca River Rafting Easy Scenic Raft Trip
Gentle River Rafting adventure on the Athabasca River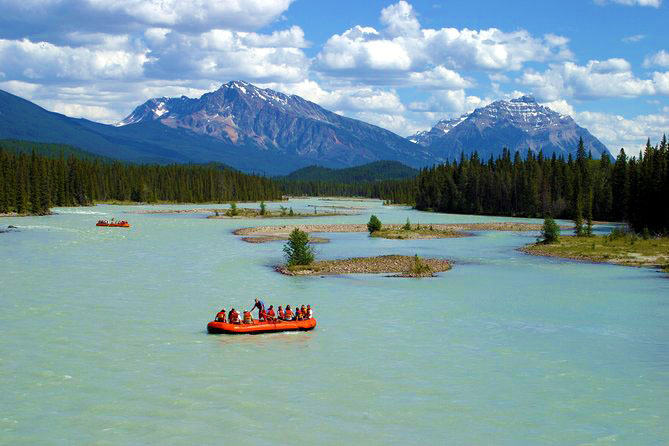 Athabasca River Rafting Easy Scenic Raft Trip
Athabasca River Rafting Easy Scenic Trip Overview
Jasper National Park is an amazing place to experience nature, and a gentle adventure on the Athabasca River is a great way to do it. This small group float trip takes you down several miles on the Class II rapids—that means you can expect a few splashes along the way, but nothing too scary. Your guide regales you with stories of the area and its inhabitants as you go.
Check Availability..
Jasper Athabasca River Rafting Home
Includes
: » Sit back and enjoy the ride as your guide does the steering
» Have a family adventure on the river—suitable for those aged three and up
» Keep your camera dry and let a professional take photos for you (own cost)
» Life jackets provided for safety and ponchos keep you mostly dry
Athabasca River Rafting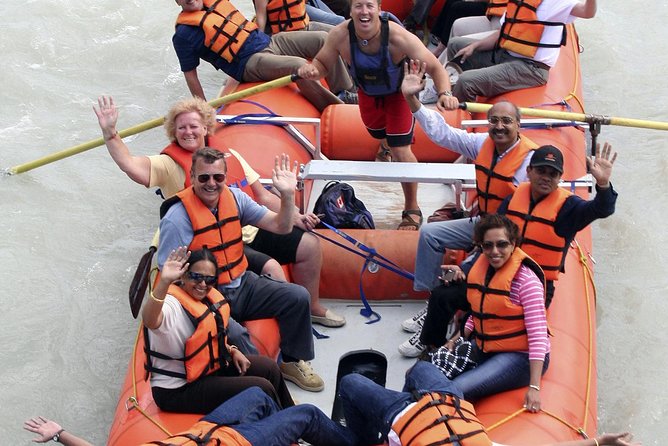 View Booking Details..