Jasper City Sightseeing Tour and Maligne Lake Cruise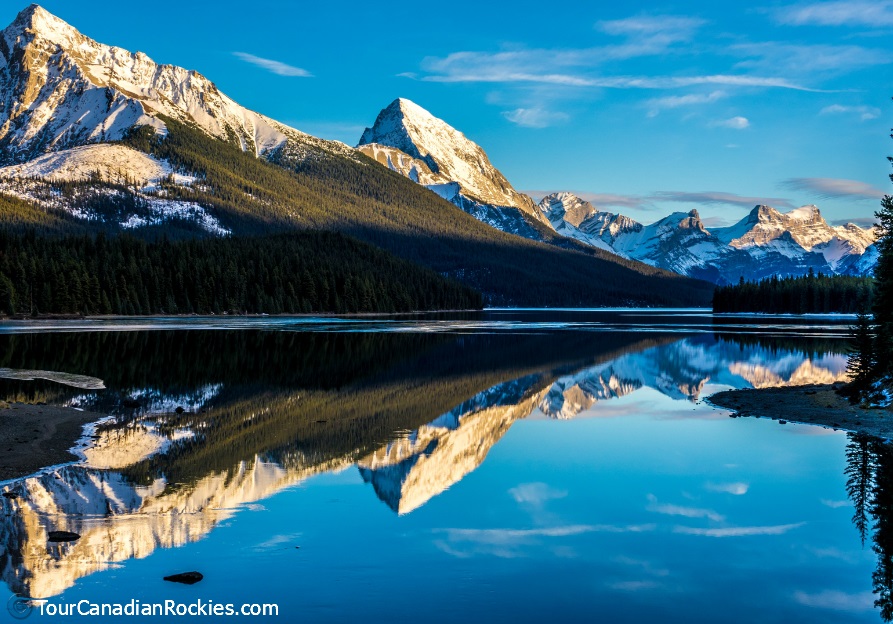 Jasper Sightseeing and Maligne Lake Cruise
Discover picturesque Jasper before arriving at the world famous Maligne Lake. Cruise toward the south end of this postcard setting where you have the opportunity to stop and take photographs. With dense forests and glacial peaks rising from the water's edge, capture sights you could only find in a National Geographic magazine!
Highlights
- See native wildlife in their natural environment
- Informative, friendly and professional guide
- Travel by boat and see the sights from the water
- Free hotel pickup and drop-off included.
Maligne Lake Boat Cruise
Booking, Reviews, More..