Clearwater Popular Tours - Canadian Rockies
Clearwater, located in British Columbia, Canada, is a charming town nestled in the North Thompson River Valley. It serves as the gateway to Wells Gray Provincial Park, a renowned wilderness area known for its stunning waterfalls, lush forests, and outdoor recreational opportunities.
Here's some information about Clearwater, BC tourism:
Wells Gray Provincial Park:
Clearwater is best known for its proximity to Wells Gray Provincial Park, which attracts nature lovers and outdoor enthusiasts from around the world. The park boasts numerous waterfalls, including the famous Helmcken Falls, which is one of the highest waterfalls in Canada. Visitors can explore the park's extensive trail system, go hiking, camping, canoeing, kayaking, fishing, or enjoy wildlife viewing.
Outdoor Recreation:
In addition to Wells Gray Provincial Park, Clearwater offers a wealth of outdoor activities for visitors. The area is dotted with pristine lakes and rivers, providing opportunities for boating, canoeing, and fishing. The surrounding mountains offer hiking and mountain biking trails, and during the winter months, the area becomes a haven for snowshoeing, cross-country skiing, and snowmobiling.
River Rafting:
Clearwater is renowned for its river rafting experiences, particularly on the Clearwater River. Visitors can embark on thrilling rafting trips that cater to different skill levels, ranging from leisurely floats to adrenaline-pumping whitewater adventures. Rafting tours offer an opportunity to admire the scenic beauty of the area while enjoying an exciting outdoor activity.
Wells Gray Information Centre:
Located in Clearwater, the Wells Gray Information Centre serves as a valuable resource for visitors seeking information about the park and surrounding areas. The knowledgeable staff can provide details about hiking trails, camping options, wildlife viewing opportunities, and any current park advisories. The center also offers maps, brochures, and other helpful materials.
Aboriginal Culture:
Clearwater and the surrounding area are home to various indigenous communities with rich cultural traditions. Visitors have the opportunity to learn about the local Indigenous culture, art, and history. Cultural events and workshops are sometimes organized, providing insights into the traditions and practices of the Secwepemc First Nation.
Wells Gray Golf Resort and RV Park:
For those seeking a more leisurely outdoor activity, the Wells Gray Golf Resort and RV Park offers a picturesque 9-hole golf course. With stunning mountain views and well-maintained greens, golfers can enjoy a round of golf in a serene setting. The RV park provides accommodation options for visitors traveling with their recreational vehicles.
Provincial and Regional Parks:
In addition to Wells Gray Provincial Park, the Clearwater region is surrounded by other provincial and regional parks, offering further opportunities for outdoor exploration. These parks, such as North Thompson River Provincial Park and Dunn Peak Protected Area, provide additional hiking trails, camping spots, and scenic vistas to discover.
Clearwater Farmers Market:
Held on Saturdays during the summer months, the Clearwater Farmers Market is a popular local attraction. Visitors can browse through a variety of stalls offering fresh produce, baked goods, crafts, and other locally made products. It's an excellent opportunity to support local businesses and immerse yourself in the community atmosphere.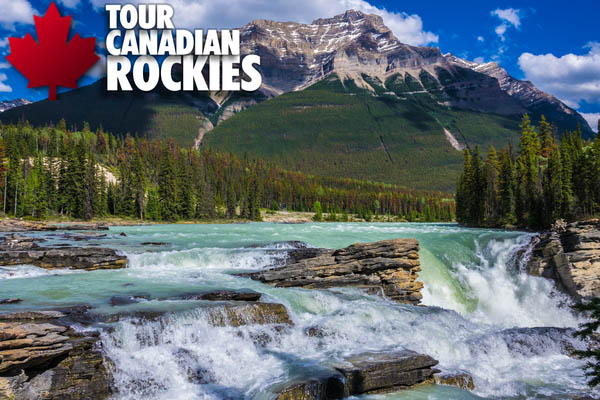 2 Day Ticket to Ride Rafting Trip on the Clearwater River
Catch A Wave Rafting Trip on the Clearwater River
Family Friendly Whitewater Rafting
Full Day Tandem Whitewater Rafting
Full Day Whitewater Rafting
Half Day Tandem Whitewater Kayaking
Half Day Whitewater Rafting
High Adventure Half Day Whitewater Rafting Including Lunch
Ready Set Go Rafting Trip on the Clearwater River
Riverside Rafting on Clearwater River in Wells Gray Park